Welcome to Yantai Changyou Glass Company Limited, one of the leading manufacturers and suppliers of coloured glass bottles in China. Our factory produces a wide range of unique and stylish coloured glass bottles that cater to all kinds of needs. Our products are carefully crafted using high-quality materials, ensuring durability and longevity.

Our coloured glass bottles come in a variety of shapes and sizes, each designed to meet specific requirements. Whether you are looking for a trendy bottle to store your homemade beverages or a decorative piece for your home, we have got you covered. Our coloured glass bottles are perfect for preserving your delicious drinks and adding an elegant touch to your home décor.

We take pride in providing our customers with affordable and high-quality coloured glass bottles that are both functional and aesthetic. Our commitment to excellence and customer satisfaction is reflected in the quality of our products. So, if you are looking for top-quality coloured glass bottles, Yantai Changyou Glass Company Limited should be your go-to supplier.
Yantai Changyou Glass Company Limited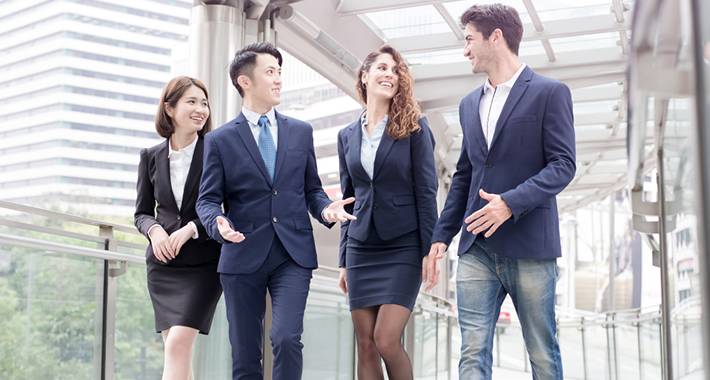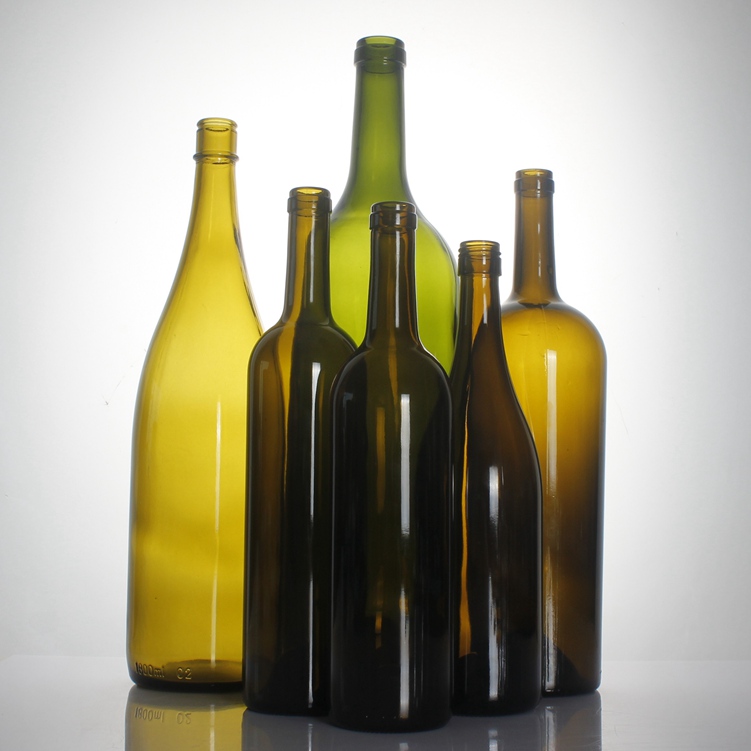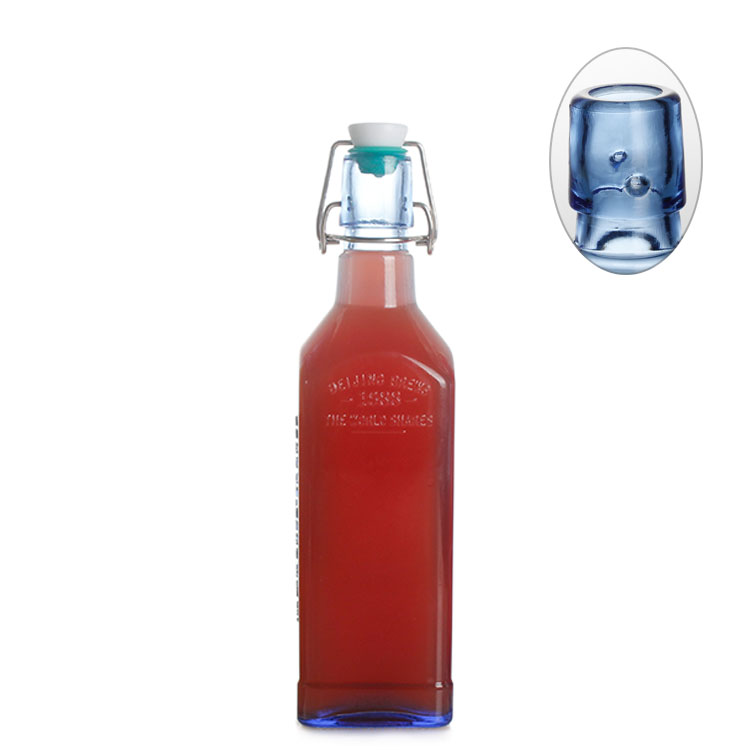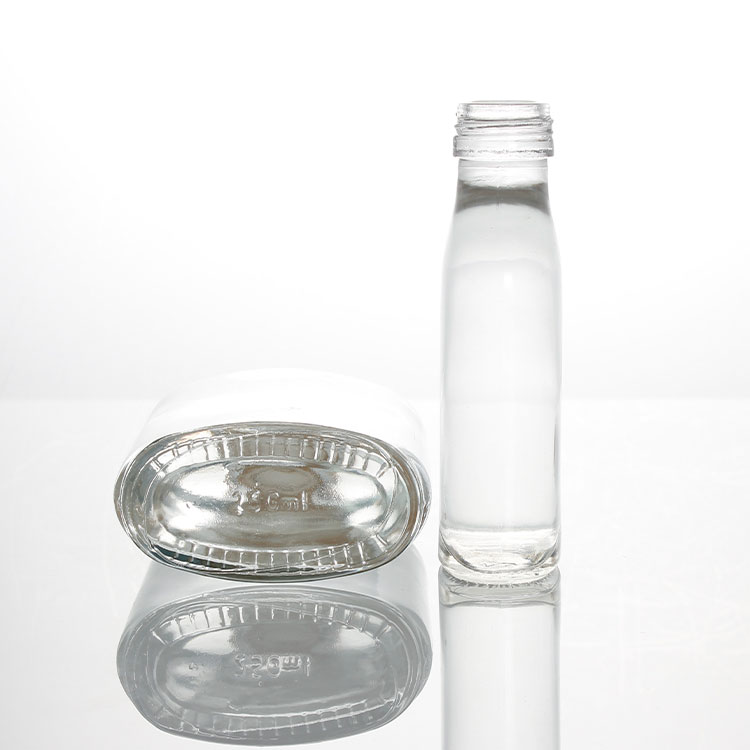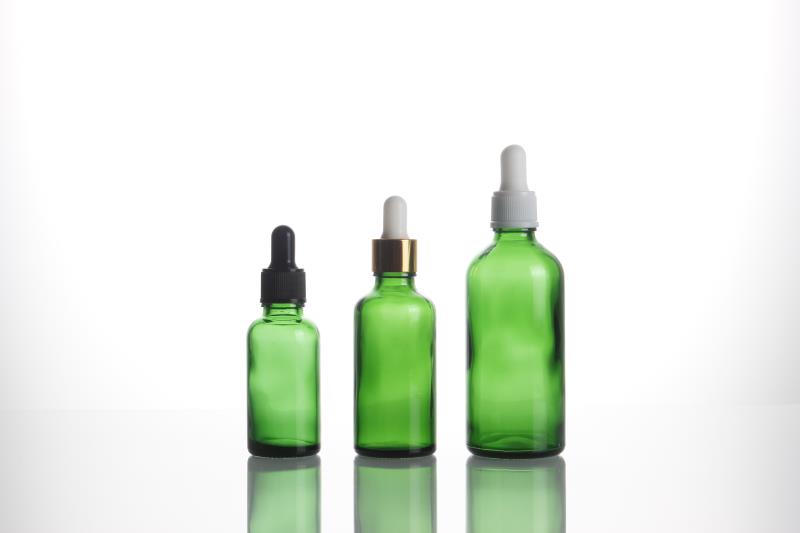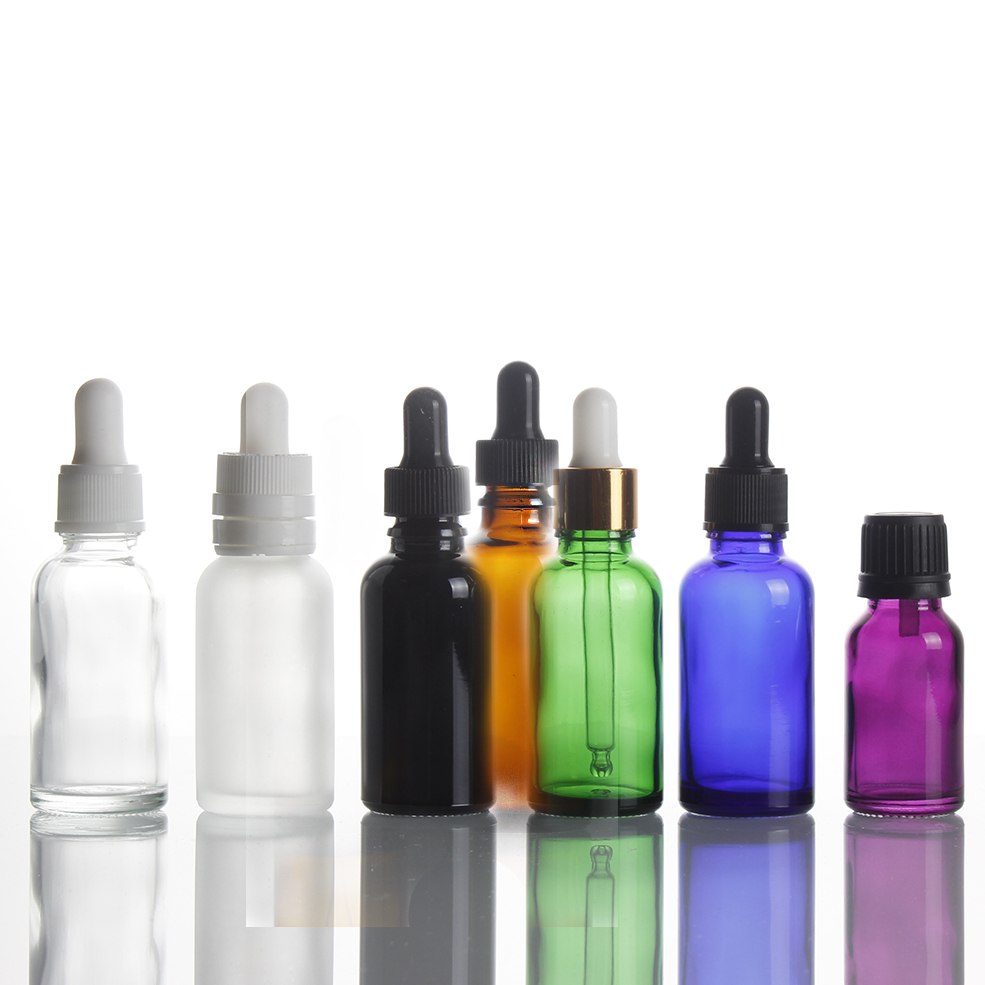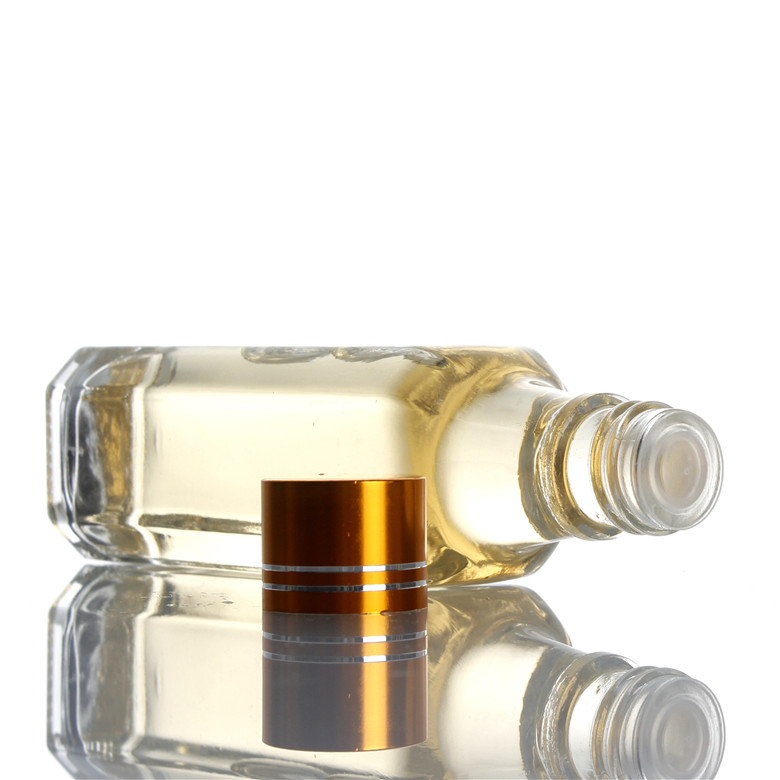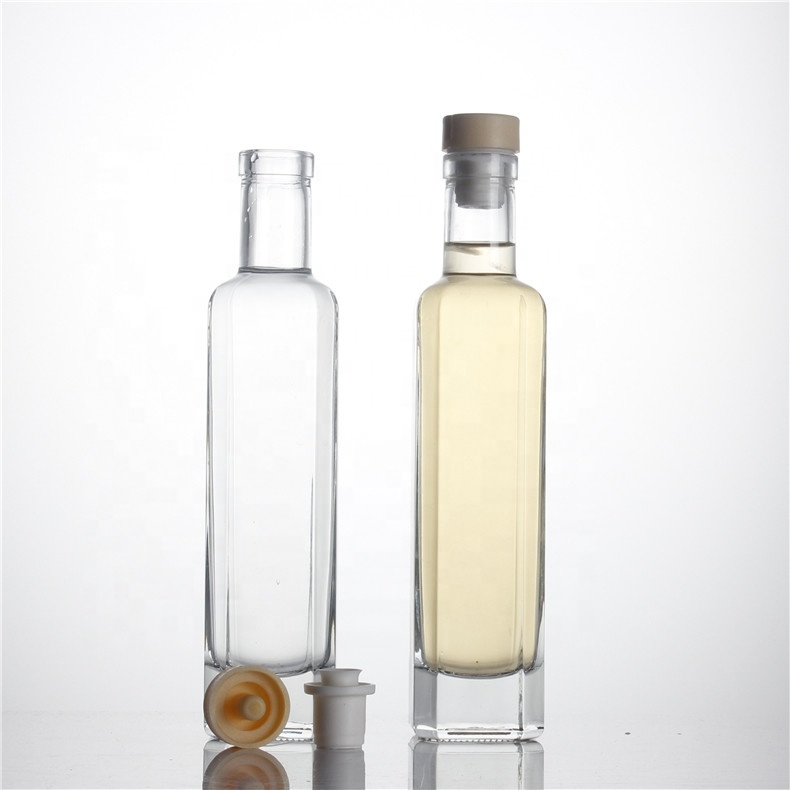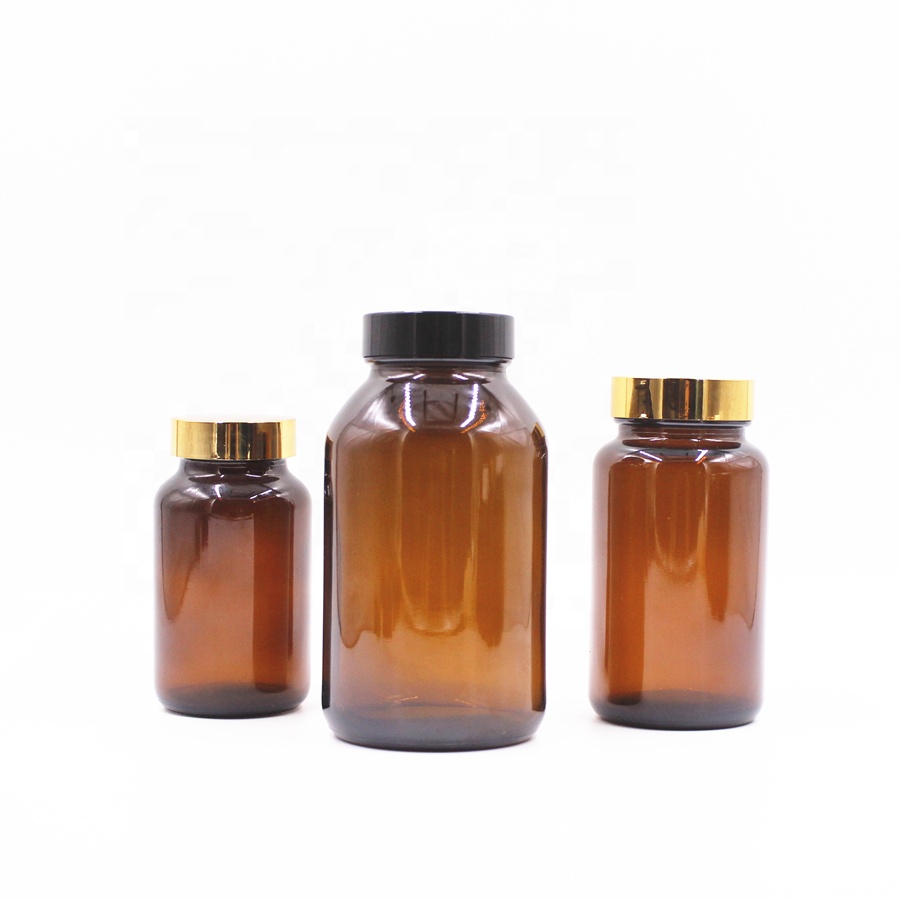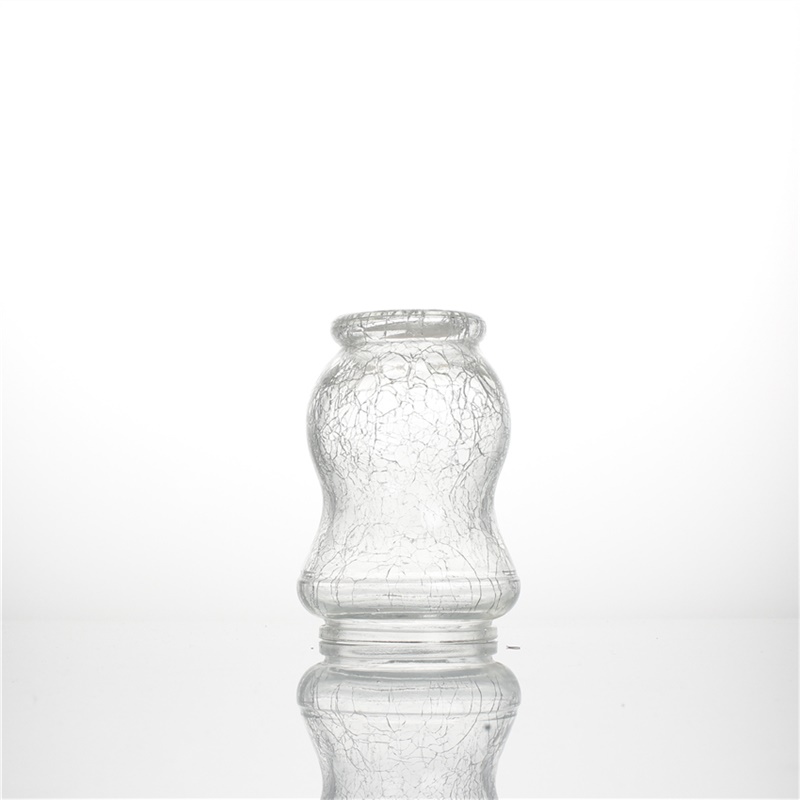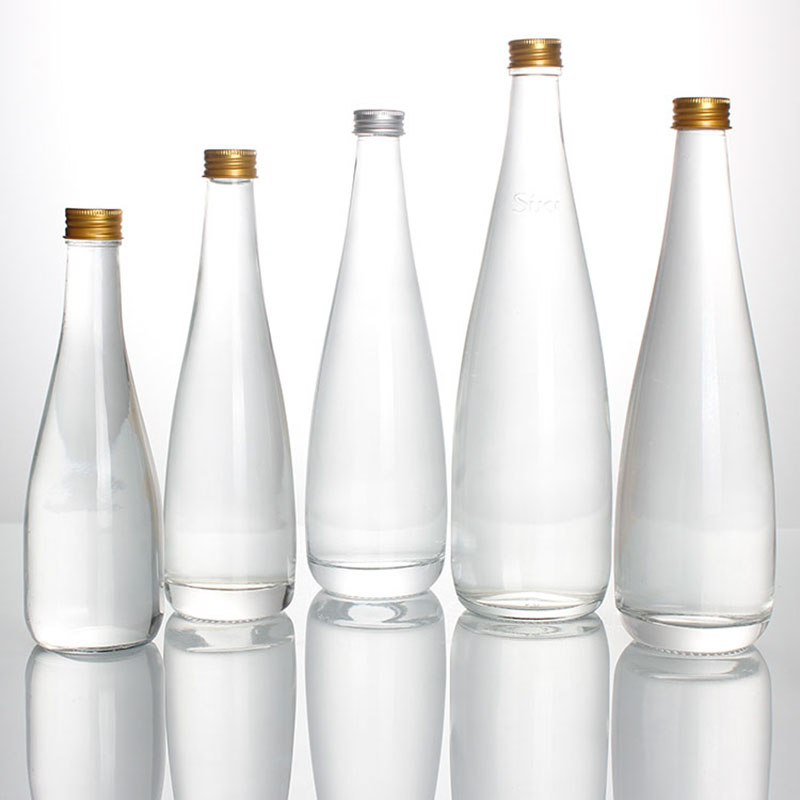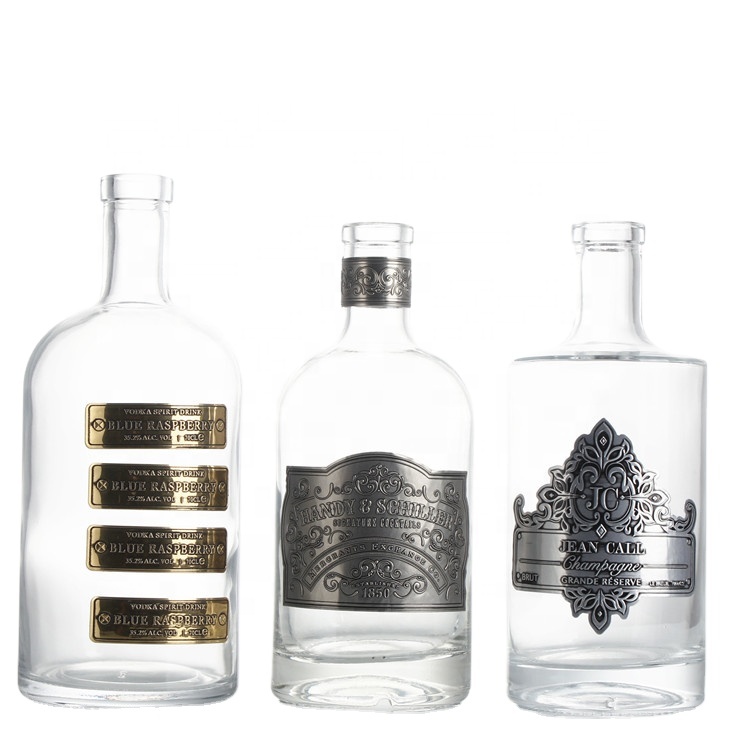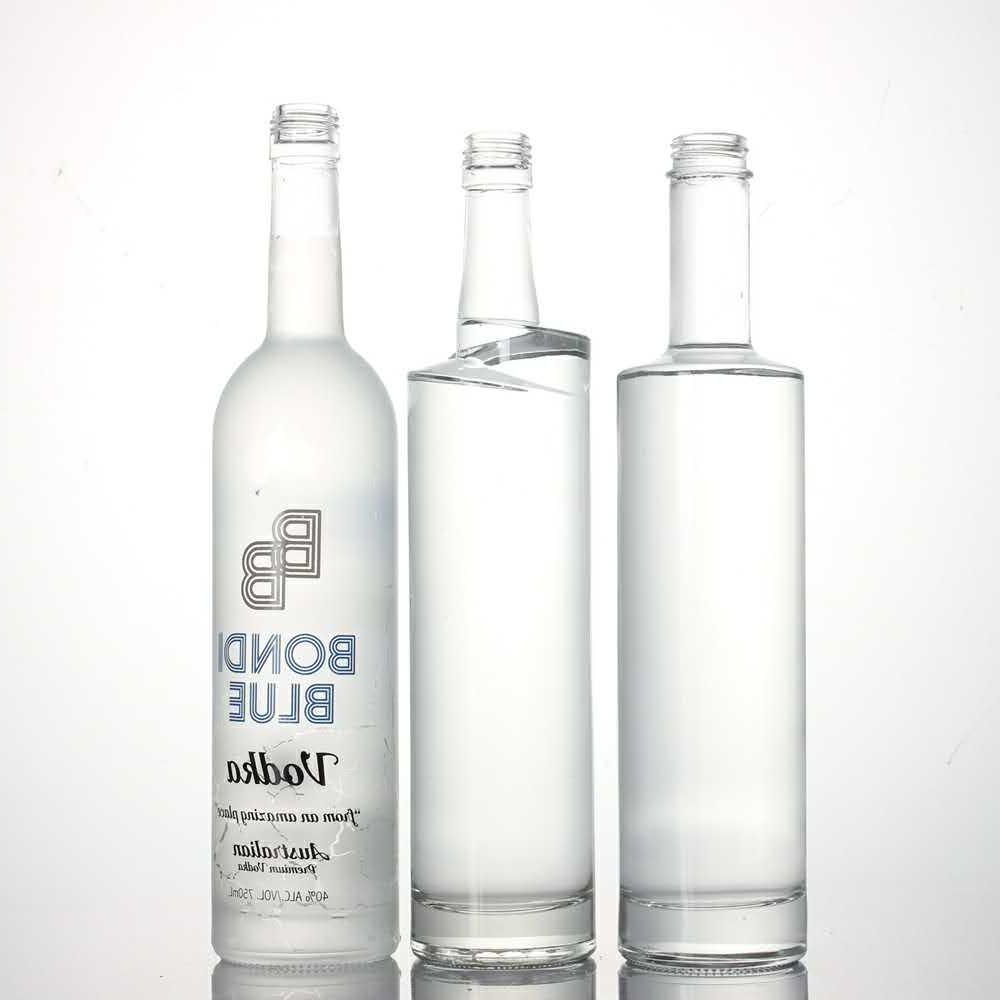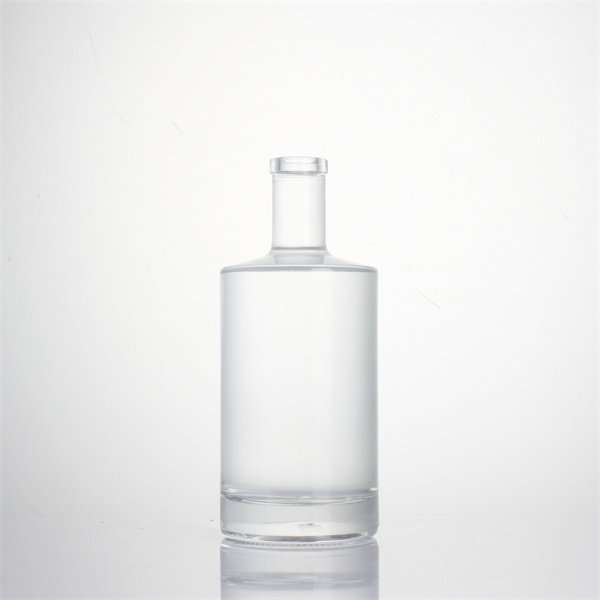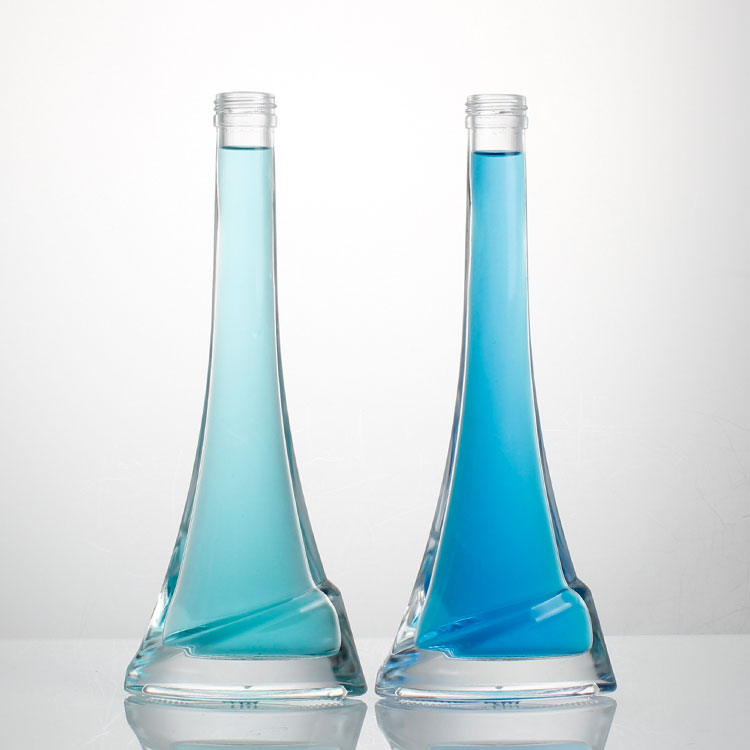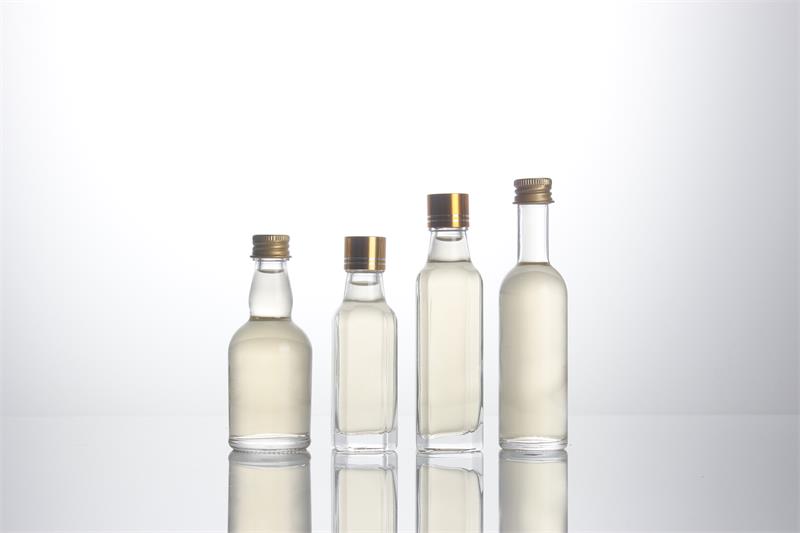 Wholesale Coloured Glass Bottles: A Trusted Manufacturer and Exporter in China
Reviews
Related Videos
Introducing our stunning collection of coloured glass bottles that will add a touch of elegance and style to any room in your home or office. Each of our bottles is beautifully handcrafted with only the highest quality materials to bring you a unique and timeless piece that will be treasured for years to come. Our coloured glass bottles come in a variety of hues, from rich jewel tones to delicate pastels, to suit any taste and decor style. The beauty of coloured glass is that it catches the light in such a way that it creates a multi-dimensional effect, which adds texture and depth to your living space. These versatile bottles can be used in a multitude of ways, whether displayed as a standalone art piece or used as a vase to hold your favorite flowers. They also make great decorative accents for weddings, parties, and other special occasions. Made with durability in mind, our coloured glass bottles are easy to clean and maintain, ensuring that they will remain a cherished part of your home for many years to come. Plus, they make the perfect gift for anyone who loves unique and beautiful decor pieces. Shop our collection today and experience the beauty and elegance of coloured glass bottles for yourself!
Contact us
Please feel free to give your inquiry in the form below We will reply you in 24 hours