Bottle Cap Manufacturer: Wholesale Supplier from China
Introducing the latest innovation in bottle closures - the Bottle Cap by Yantai Changyou Glass Company Limited. As a leading manufacturer, supplier, and factory based in China, we take pride in presenting a revolutionary product that will enhance your beverage experience.

The Bottle Cap is designed to provide a secure and leak-proof seal for various types of bottle openings. Crafted with meticulous attention to detail, our caps ensure the freshness and quality of your drinks, whether carbonated beverages, water, or juice. With its easy-to-use twist-off feature, you can conveniently open and reseal your bottles hassle-free.

What sets our Bottle Cap apart is its superior durability and versatility. Made from high-quality materials, it guarantees long-lasting performance and resistance to wear and tear. Moreover, our caps come in an array of vibrant colors, allowing you to personalize the look of your bottled beverages.

Yantai Changyou Glass Company Limited is committed to delivering products that meet the highest standards of quality and customer satisfaction. Our Bottle Cap exemplifies our dedication to excellence and innovation in the beverage packaging industry. Experience the difference with our premium bottle closures and elevate your drinking experience to a whole new level.
Yantai Changyou Glass Company Limited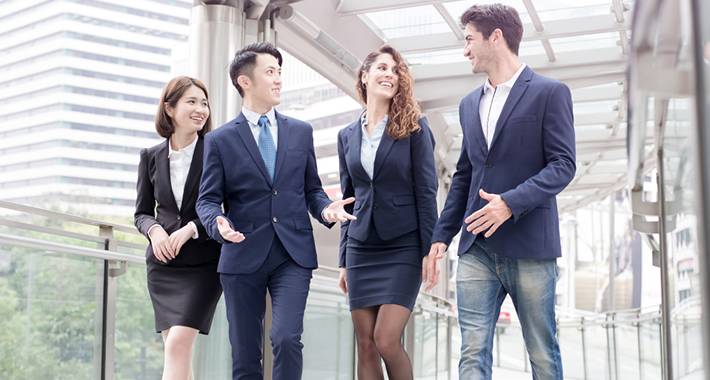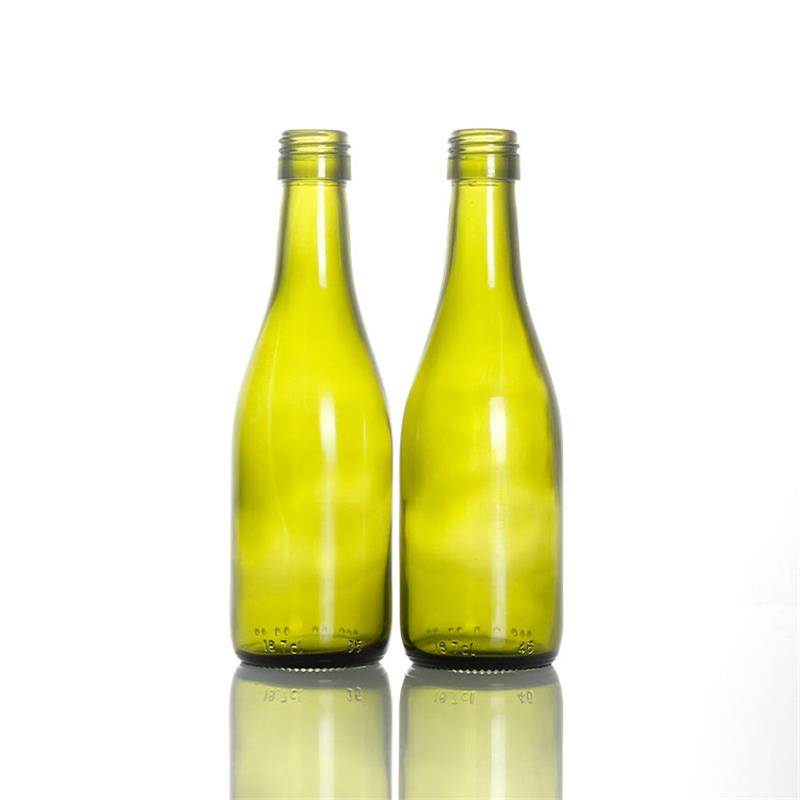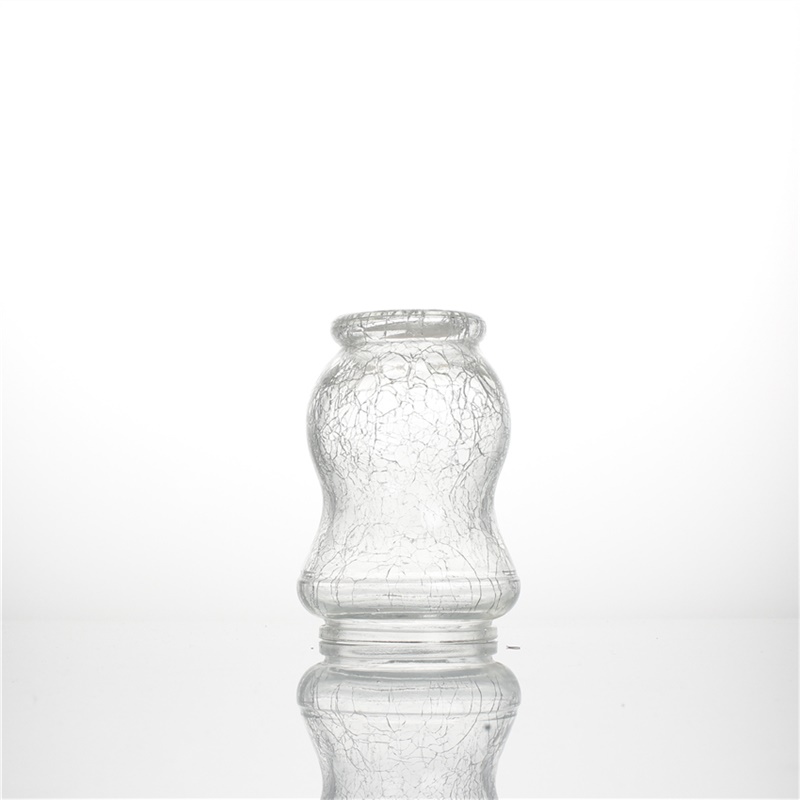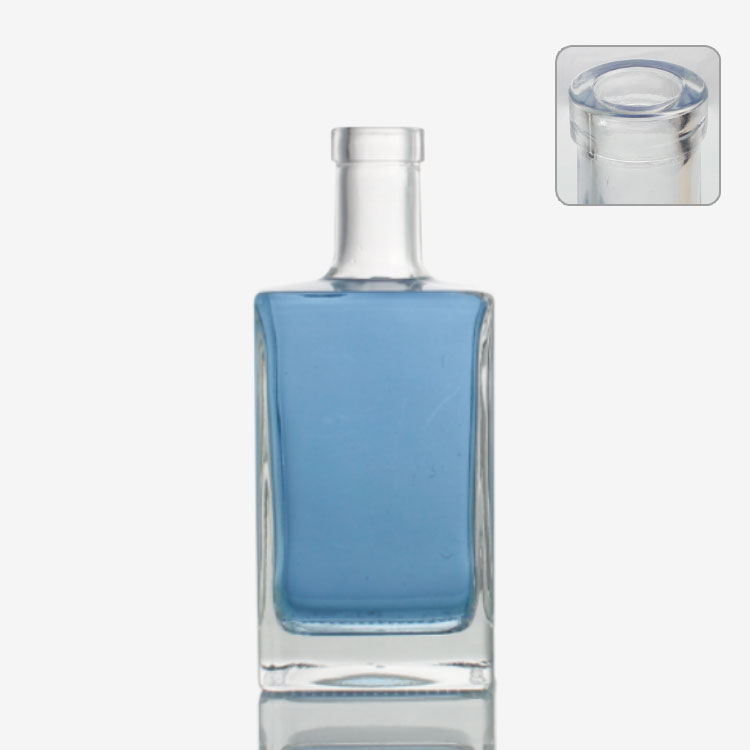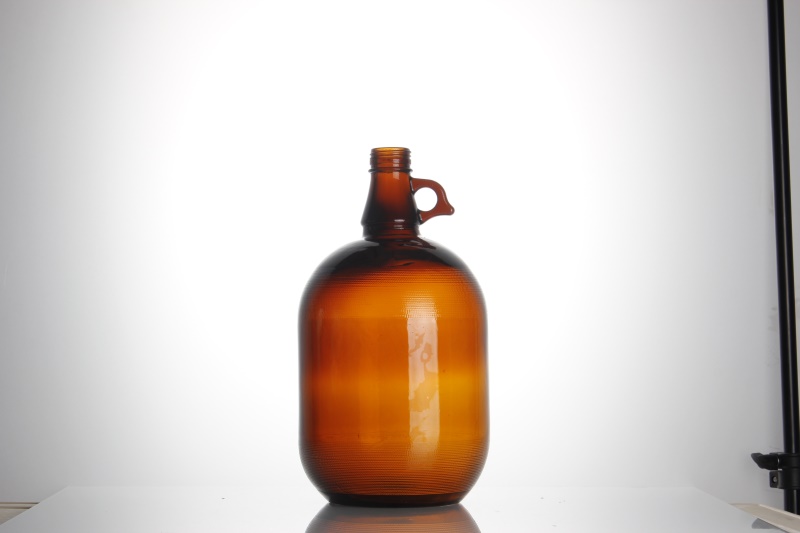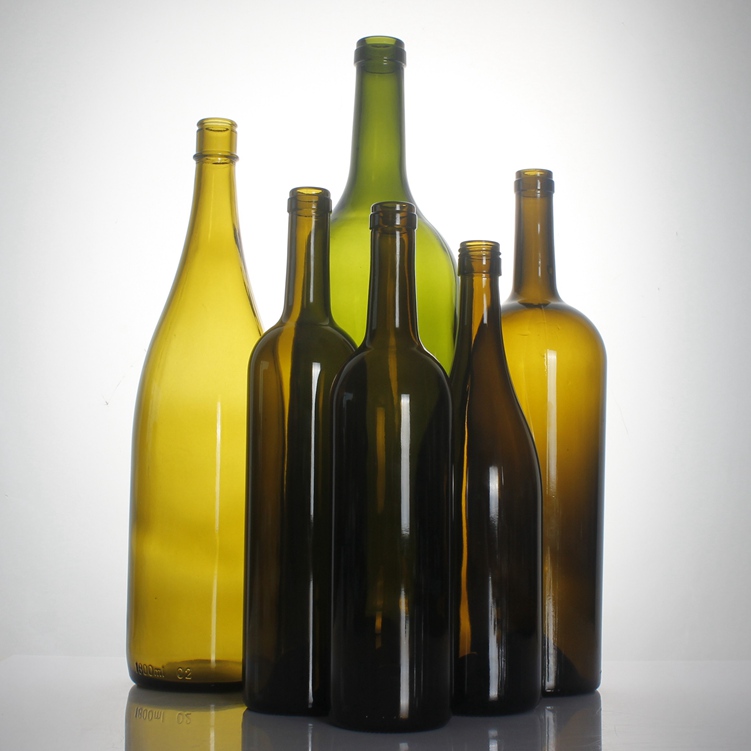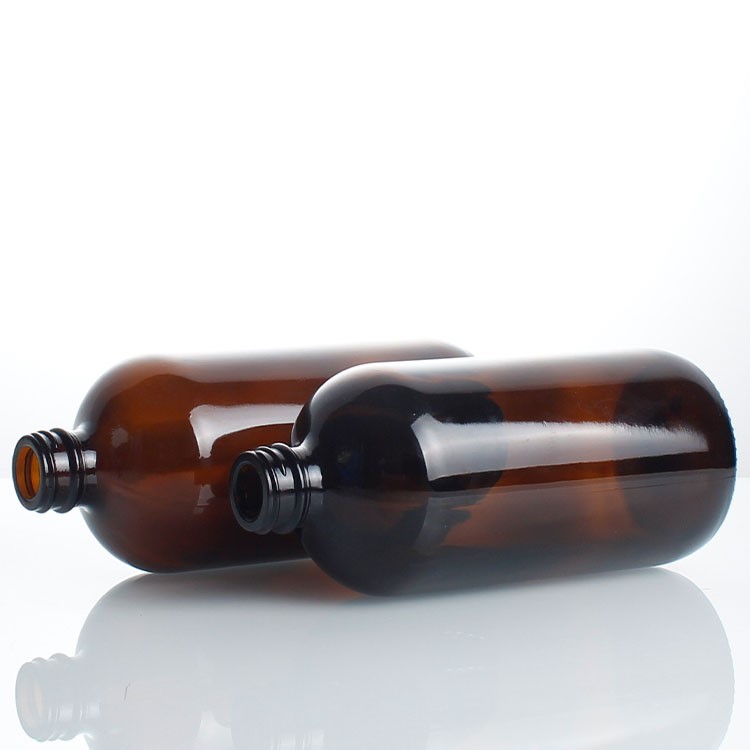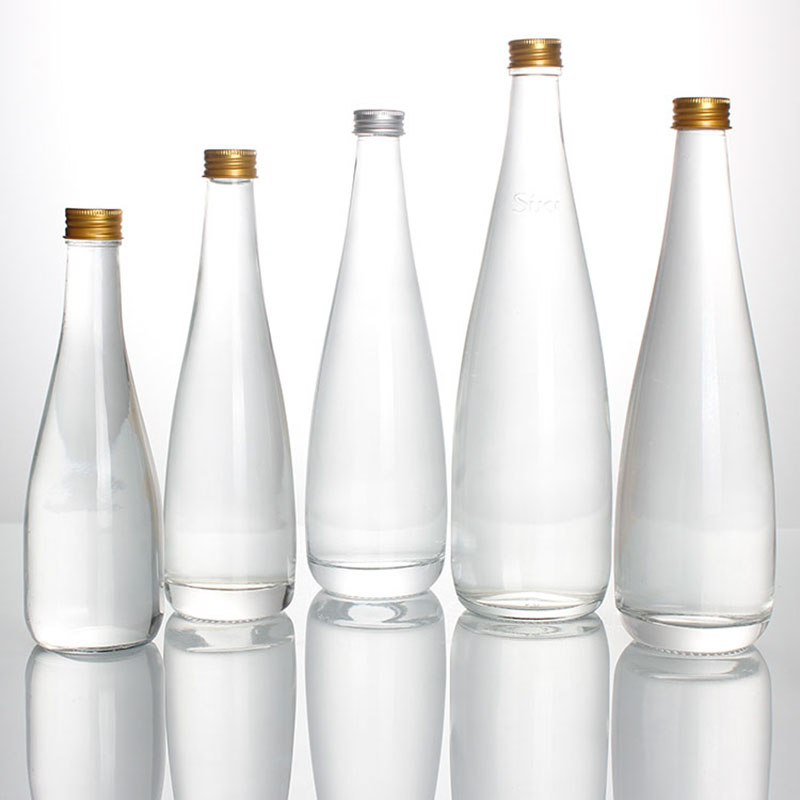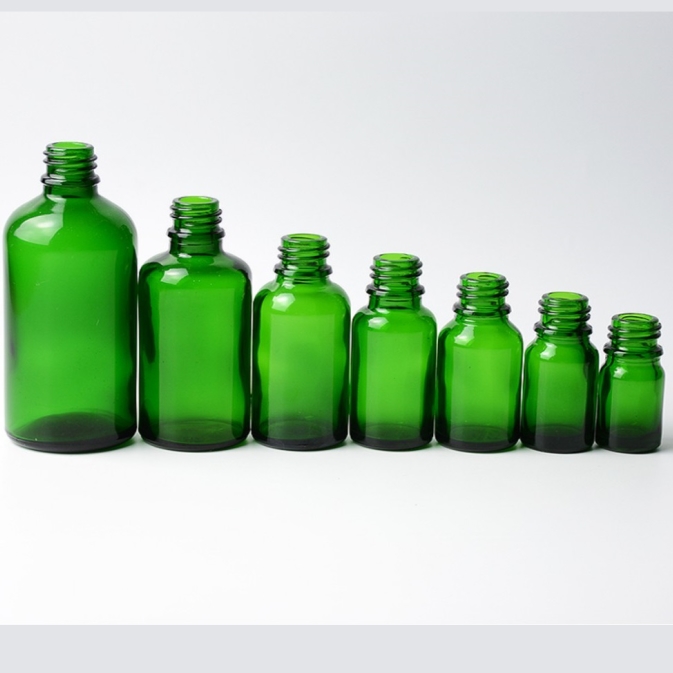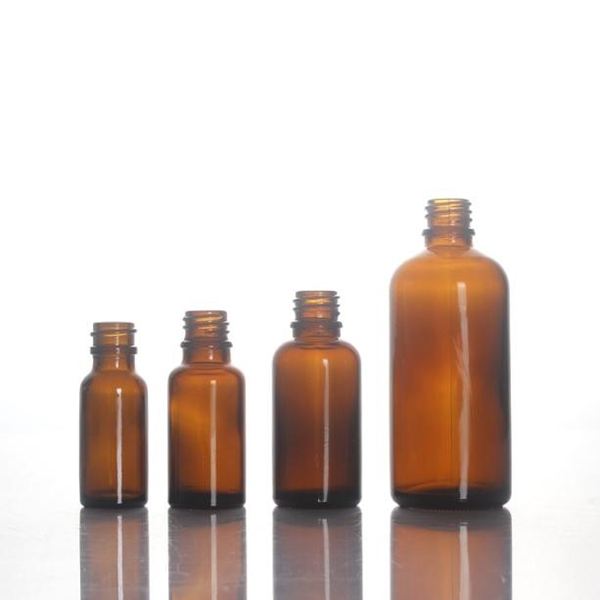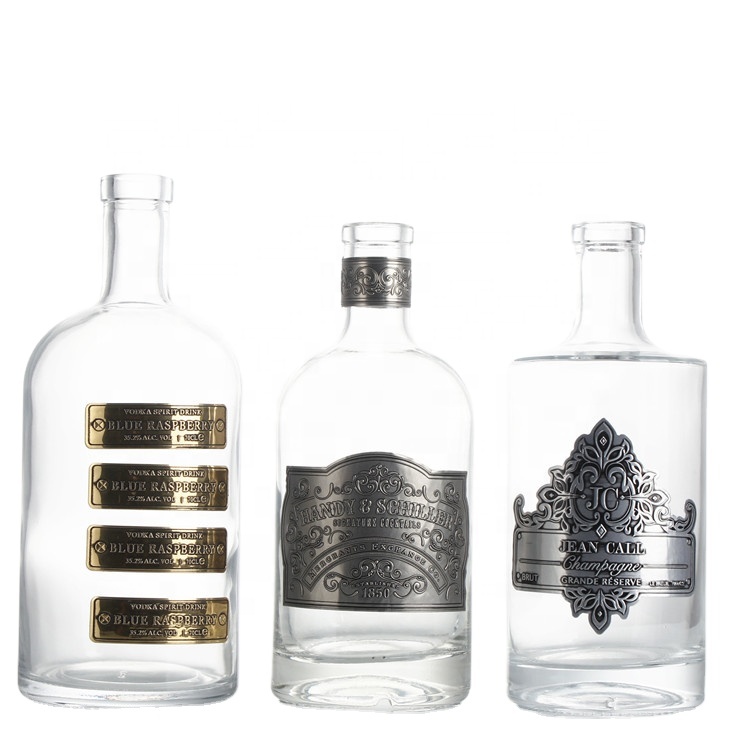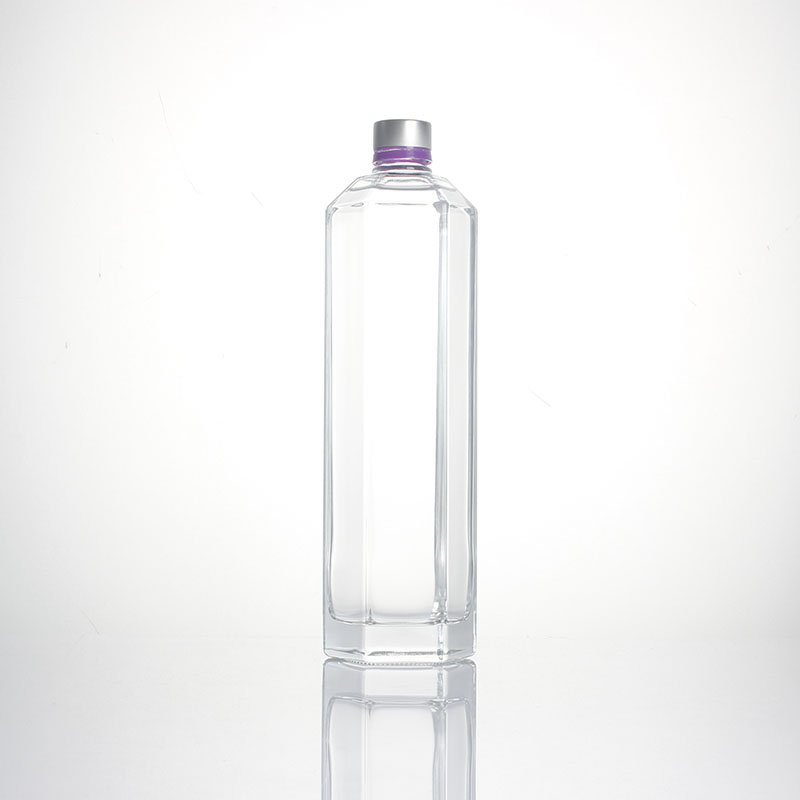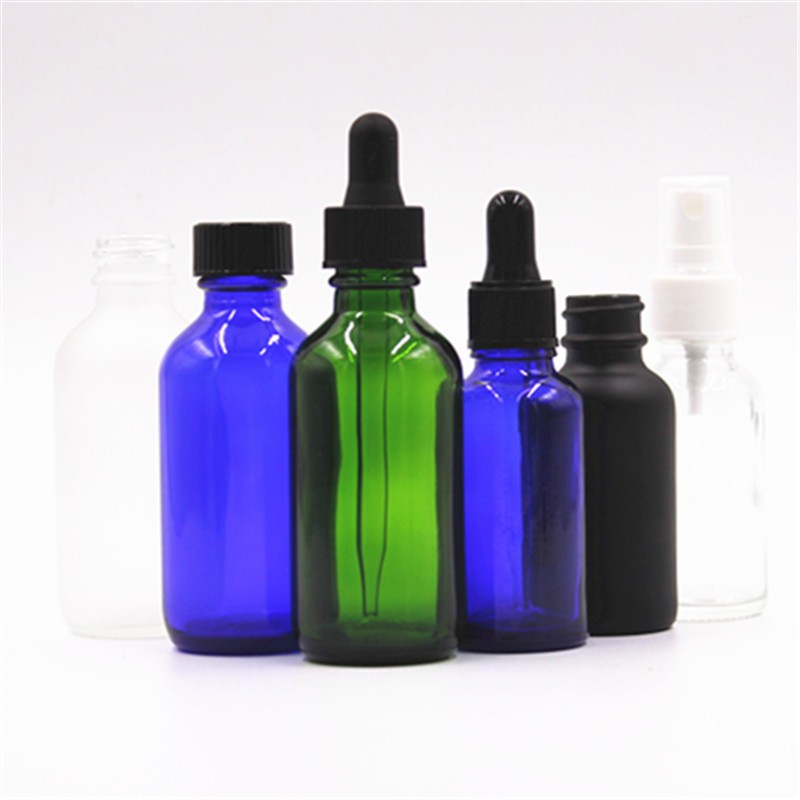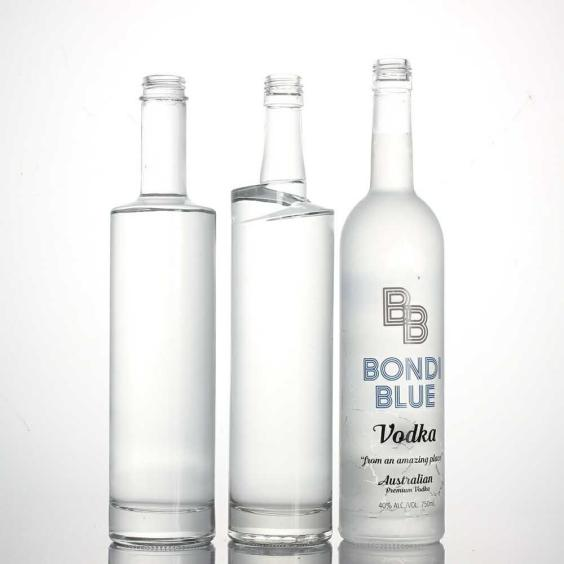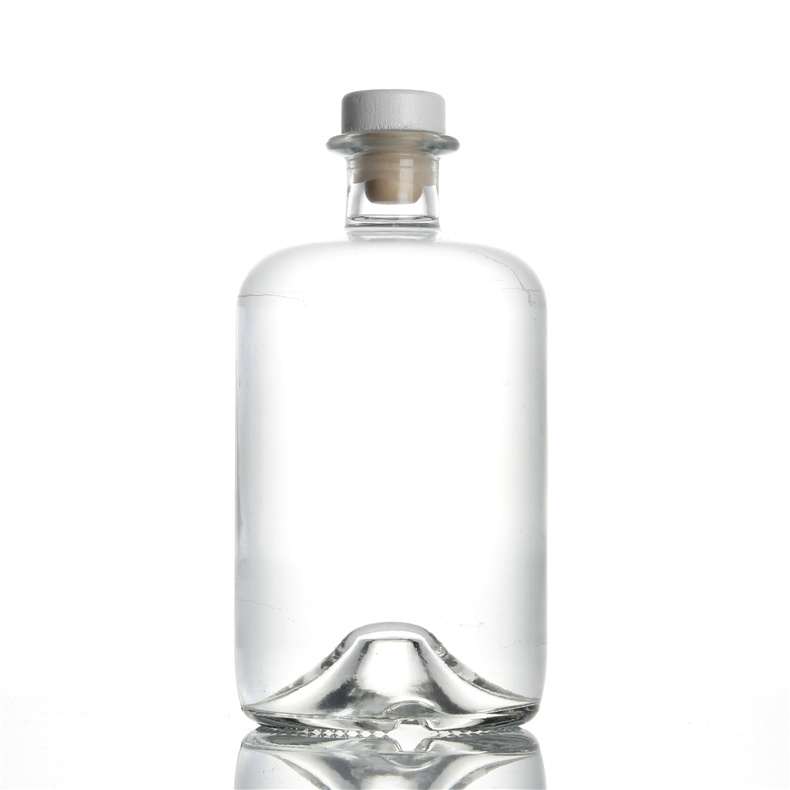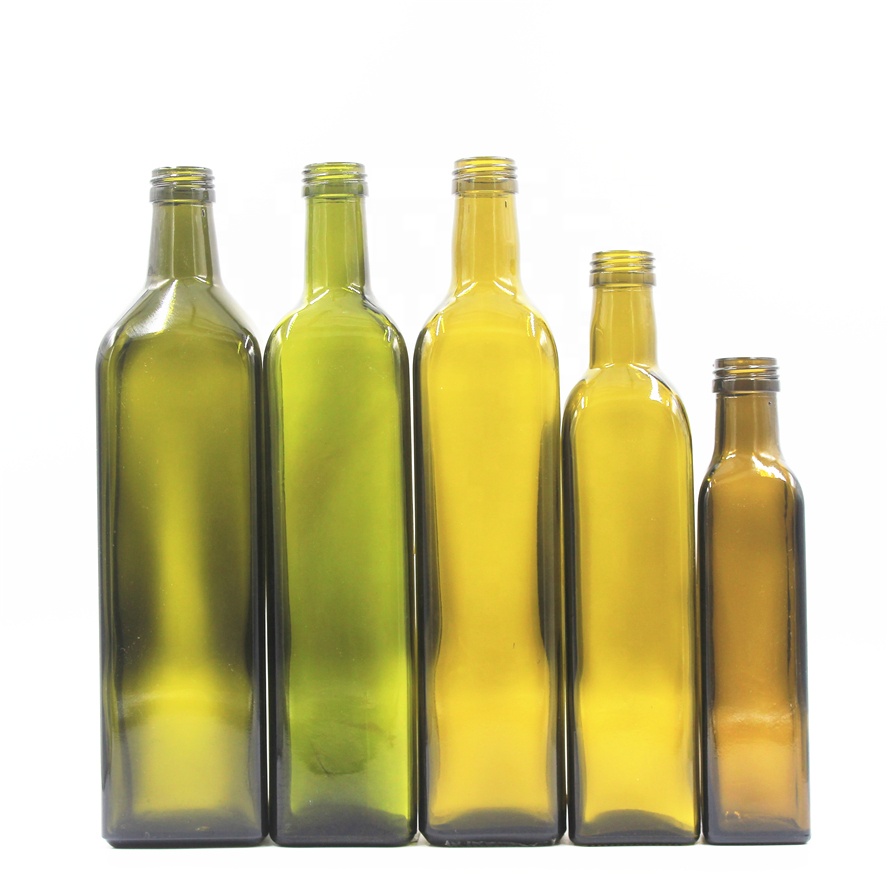 Bottle Cap Manufacturer: Wholesale Supplier of High-Quality Caps from China
Reviews
Related Videos
Introducing the ultimate solution for all your beverage needs - the Bottle Cap! We understand the frustration that comes with spilled drinks and the hassle of carrying multiple bottles. That's why we've created this innovative product to revolutionize your drinking experience. The Bottle Cap is a game changer when it comes to convenience and functionality. Designed to fit securely on top of any standard bottle, it ensures a leak-proof seal, preventing messy accidents and wasted beverages. No more worrying about your favorite drink leaking in your bag or ruining your clothes! Featuring an easy-to-use flip-top lid, the Bottle Cap allows you to effortlessly open and close your bottle with just one hand. Say goodbye to struggling with stubborn caps or searching for bottle openers - the Bottle Cap takes care of it all. Its reliable design ensures a tight seal, keeping your drinks fresh and carbonated for longer. But that's not all - the Bottle Cap also adds a touch of style to your beverages. With its sleek and vibrant colors, it's the perfect accessory to personalize your bottle and stand out in a crowd. Whether you're at the gym, office, or on-the-go, the Bottle Cap will become your go-to companion. Made from durable, high-quality materials, the Bottle Cap is built to last. It's dishwasher safe, making cleaning a breeze. Our commitment to quality means you can enjoy your beverages worry-free for years to come. Don't settle for ordinary bottle caps that can't stand up to your active lifestyle. Upgrade to the Bottle Cap and experience the convenience, style, and durability you deserve. Cheers to a spill-free, hassle-free drinking experience with the Bottle Cap - your perfect companion for all your beverage adventures!
I recently purchased bottle caps to replace the worn out ones on my collection of reusable water bottles. They were incredibly easy to install and fit perfectly on a variety of bottle sizes and brands. I especially love the added convenience of the flip-top design, making it easier to access my drink without having to unscrew the cap. The durable material has also held up well, withstanding daily use and multiple washes without showing any signs of wear. Overall, I highly recommend these bottle caps to anyone looking to upgrade their hydration game!
The Bottle Cap is an ingenious and efficient product that has revolutionized my drinking experience. Made from sturdy and eco-friendly materials, this bottle cap provides a leak-proof seal, ensuring that not a single drop of liquid escapes. Its easy-to-use design allows for effortless opening and closing, making it convenient for on-the-go use. The cap's ergonomic shape provides a comfortable grip, preventing any accidental spills or slips. Furthermore, its versatility allows it to fit perfectly onto various bottle sizes, making it a versatile addition to any kitchen or outdoor adventure. Say goodbye to messy spills and hello to a hassle-free drinking experience with the Bottle Cap!
Contact us
Please feel free to give your inquiry in the form below We will reply you in 24 hours